MINOX C
Manufacturer : Minox Gmbh Giessen &Wetzlar Germany
Date's 1969-1970
Serial number : 2 319063
Lens : : Complan 1:3,5 f=15mm
Shutter times from T,B – 1/1000
Din film knob on the top introduced.
Distance scale in meters ,European model.
Camera aluminum house with build in meter.
Introduced Cds metering and electronic exposure control.
That made the camera significantly longer to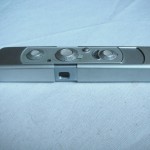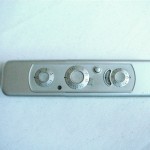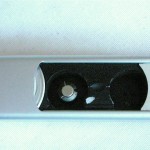 12 cm
Chrome aluminum body.